Congratulations on nailing your final job interview and finally getting the job position! Now that you've sealed your employer's approval and the job, never cease to make a good impression. Even if you're still under adapting phase, you may need to exert more effort to learn faster. During your first week at work, here are some of the best things you can do to keep your good impression points soaring high!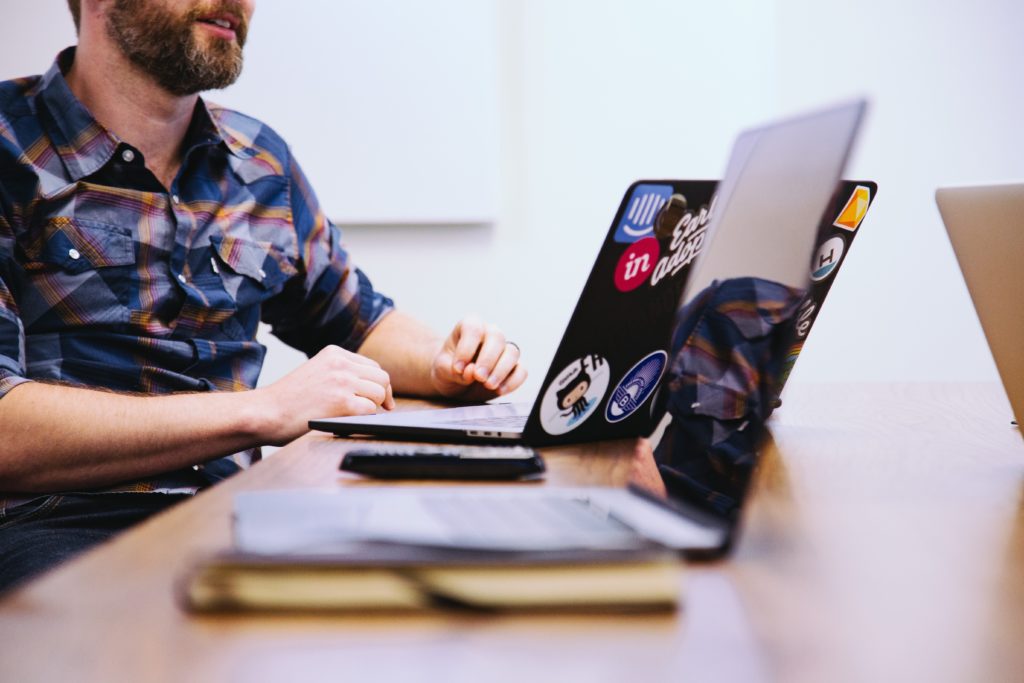 Seven Effective Ways to Carve a Good Impression on Your First Week at Work
1. Learn as much as you can.
Walk in prepared, as your first week at work will be filled with learning. Absorb and retain as many information as you can, so you can effectively make an impact and impress your employer in the latter weeks or months.
2. Find out how you can make an impact.
Admit it. You can't help but to already look forward of advancing your career. It's not bad, though. But if you change your mindset from, "How can this job contribute to my professional growth?" Into, "How can I contribute to this company's success?" You'll likely find better ideas to make an impact in your role and in the organization.
So, who says you can't have it both ways?
3. Introduce yourself to many colleagues.
It doesn't mean you roam around the office and introduce yourself to your colleagues one-by-one. Just smile and politely greet your new co-workers when you meet them. It doesn't matter if you see them standing beside the coffee machine; just say, "Hi!" And smile.
4. Take initiative.
Volunteer to help your colleagues or your boss with a task – even if it's not included on your to-do list. Taking initiative during your first week at work will leave a good mark in your reputation as a good team player.
5. Hang out with your co-workers.
Just because you're a newbie doesn't mean you glue yourself in your desk and wait for a colleague to approach you. Suggest lunch out or an after-work karaoke with a few colleagues. This way you can step outside of the formalized work environment and show your awesome, more sociable side to them.
6. Arrive early or on time.
Punctuality is one of the best attitudes to possess to effectively establish a good impression and rapport during your first week at work. Show up on time or early every day, not only in your probationary period.
7. Show your commitment.
Manifest your respect and interest in the job. Do not spend your time chit-chatting or browsing non-related stuff on the Internet. You have enough time to do both during lunch or break.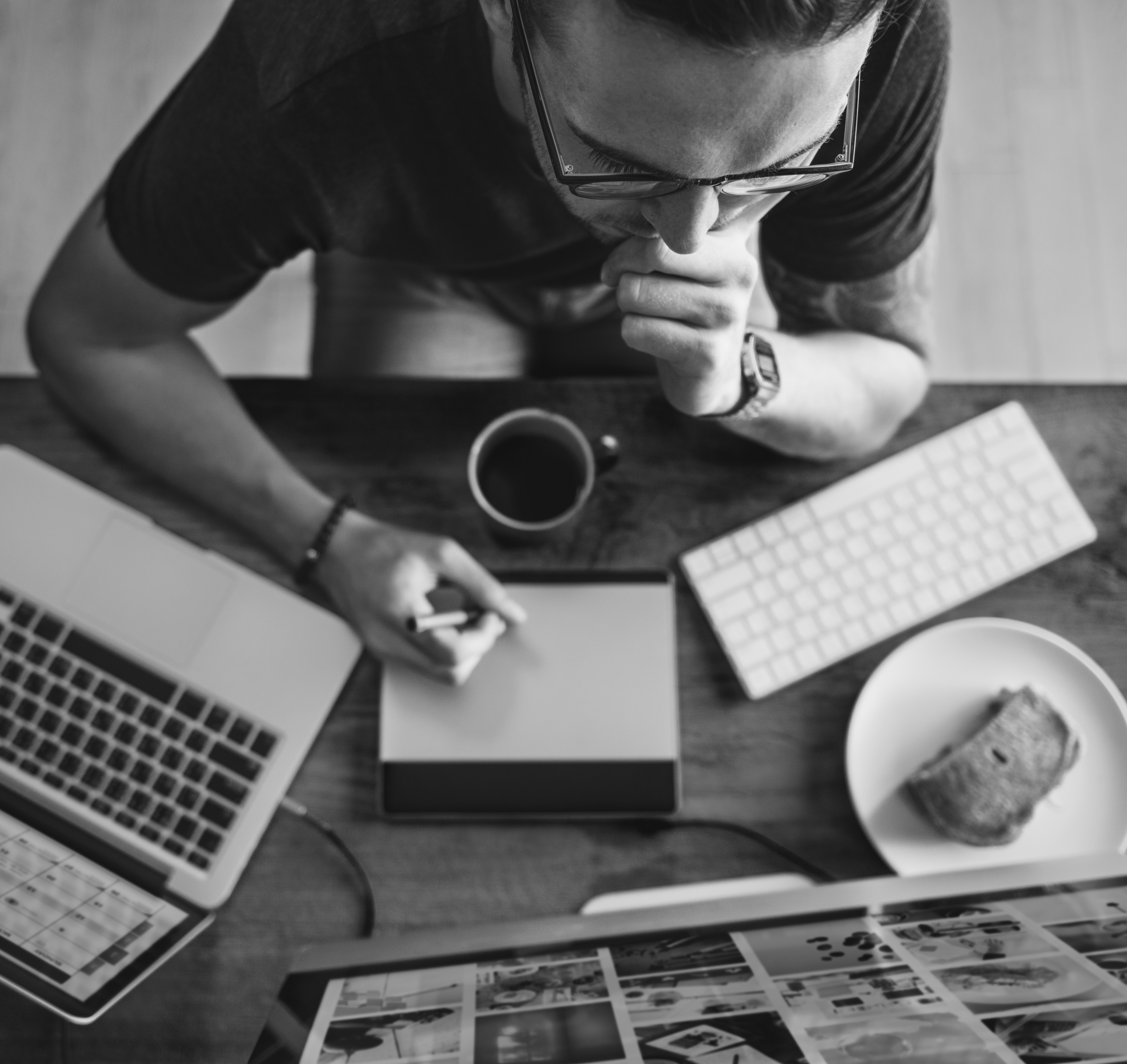 Don't take your first week at work too seriously, as your new colleagues may think you're already trying too hard on pleasing them – especially your boss. Do these tips accordingly and you're guaranteed to make the right start. Good luck!
Best 10 Resume Writers is the top source of clean, unbiased reviews of the best resume writers in town. Visit our website today to view the full list of our top resume writing companies! If you're wondering how and where do we get our basis, our methodology will answer all your questions.
Related Article: Practicing Courteousness in the Workplace
Sources: Levo League, LLC; Brit Media, Inc., Business Insider