Congratulations! You managed to get the job position however, you now face a ton of unfamiliar things and office-habits you'd be dealing the next few years. However, since you're a novice and has a lot to learn, we wouldn't say yet that the job is a perfect fit, not unless you finished pulling the preppers off. There are five effective tips to conquer the first 100 days in your new job. Best10ResumeWriters drew a checklist you can use to pull off a great job at work.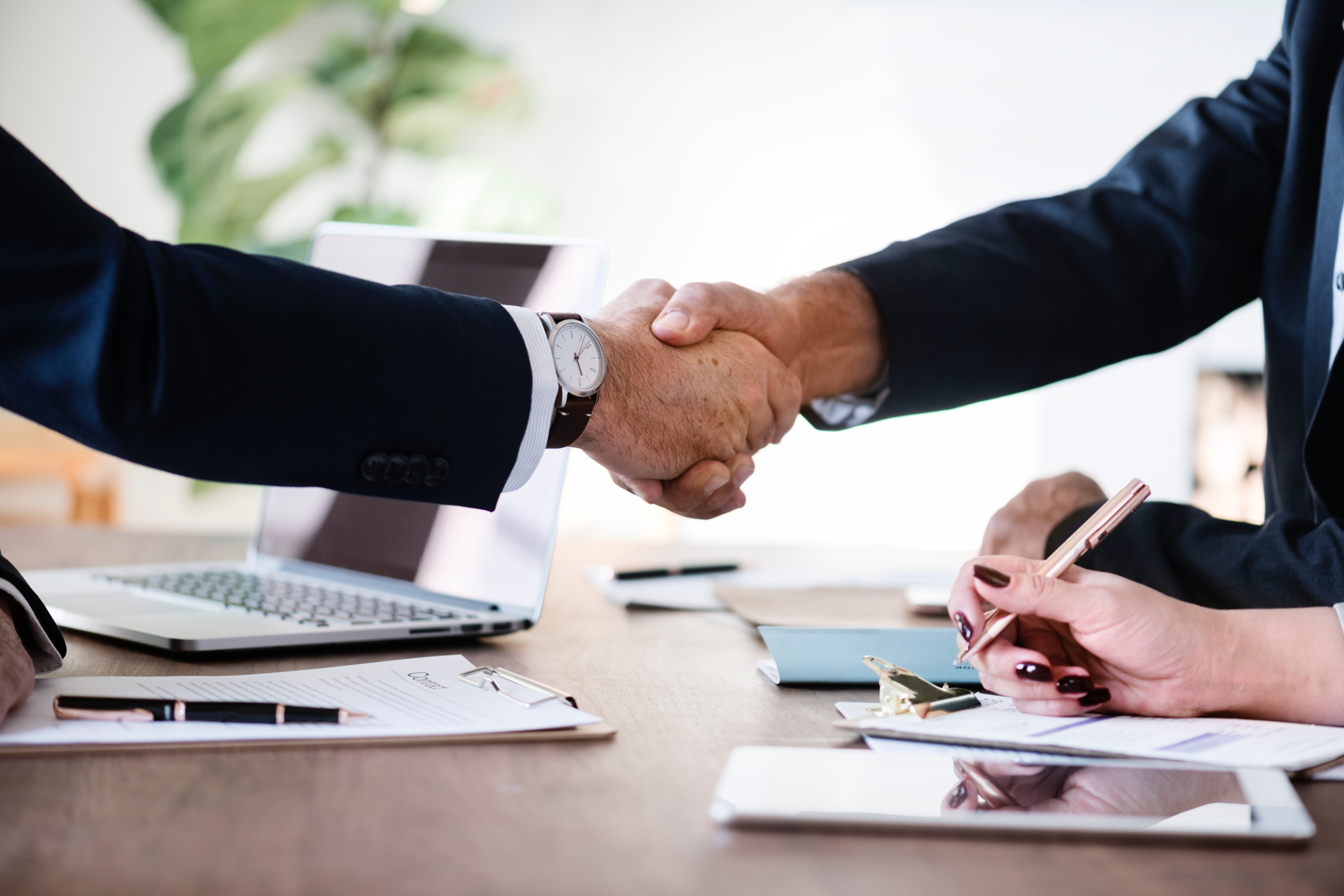 Four Surefire Tips to Help You Conquer New Job Blues
Absorb and adapt to the company culture.
There is so much more to learn that you wouldn't know without an inside buddy. So pick someone who can genuinely be your friend and let him introduce you to the ways of the company. If you've ditched the newbie blues, you must have stopped reading the company newsletter too frequently and started laughing at inside jokes. Of course, knowing the personalities, norms, and ways of being part of the group is integral to fitting in.
Show your skills and competencies productively.
Your interview performance won't save you once you're already inside. Therefore, to be a great employee, you have to keep impressing your employer and colleagues. Remember that if you want a serious and lucrative career, you have to excel make yourself worthy of the position you earned. Show them you have great potentials and that you're worth the post. Being able to contribute to the benefit of your colleagues and your company is a plus point in speeding and boosting your performance.
Ditch your blues and slowly introduce yourself.
Sometimes, it also takes extra efforts in socializing with other employees, and this means that you should make your first mark as a part of the corporate circle. Project your personality. In order to fit in, you have to be somebody – probably the joker of the bunch, the listener, the too nice, too fashionable, too sunny, or at least too shy. The important thing is that they feel your presence in the short first 100 days of your new job; otherwise, it won't make any difference if they lose you as part of the crew.
Improve your efficiency.
Once you get the hang of what you do, everybody will expect that your speed or quality will increase as time goes by. Maintain the climbing trend of your performance; it isn't yet time to halt into a plateau. If you started energetically, you must end up still with some adrenaline left up the hundredth day.
Of course, while there are things that you need to accomplish during your first few weeks, there are also red flags that you need to avoid as a newbie.
Three Red Flags You Shouldn't Commit to Work
Soaking in Company Politics
Knowing something about politics is one thing; soaking on it is another. Not unless you want to establish a hate relationship with some of your colleagues, the advice is to avoid this at all cost.
Changing the Interview Cloak
Be the person they interviewed and hired. Don't change your dress and attitude. It's not yet time to go a bit casual.
Looking like a Clueless Colt
Your first 100 days in a new job may give you license to ask basic questions. However, doing this too frequently may annoy your colleagues. Appear to be the bright person that you are.
Fit in, steady your ground and accelerate your pace. You have shots of opportunities to make sure you are worthy of the position. Don't just be the typical employee, but aim to amplify your skills and knowledge. If you're looking for more comprehensive articles on boosting and kick-starting your career, visit our blog page.